Export
Dyna Plas Ltd. presently exports Plastic Bottles, Caps and Jars throughout the Caribbean, and our dedicated team is waiting to fulfill your order.
We have experience exporting to Guyana, Dominica, Jamaica, Barbados, St. Lucia, Grenada, Suriname, Guadeloupe, British Virgin Islands and St. Vincent.
Logistics
Our in-house custom broker ensures that you will receive the best shipping rates to your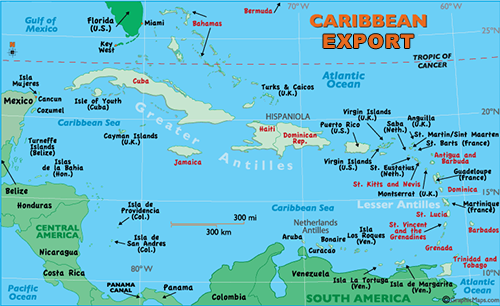 destination, whether less than container loads (LCL) or full container loads (FCL).
Our team can identify and create efficiency regardless of the size or urgency of your shipment.
Your products are expertly packed and we prepare and secure all the necessary local shipping documents and approvals. The export documents are then sent to your via DHL or Federal Express, before the arrival of your shipment.
Payment
We accept payment via wire transfer (bank to bank). Online payment is coming soon.
We would like to discuss your orders with you, so please feel free to contact us via phone or email so that we may assist in making your business venture a success.